Self-managed Super Fund
SMSF Accountants
SMSF Accounting Brisbane

Conroys accountants offers administration, compliance and advice on new and existing SMSFs. Our team have a wealth of experience when it comes to optimising your self-managed super fund including minimising tax, limited recourse borrowing arrangements and keeping your SMSF administration above board. Initially, SMSFs can seem quite daunting and covered in red tape. SMSF taxation is among the most complex parts of Australian Taxation Law, however we can guide you through the process whilst allowing you to maximize your returns.
Talk to us today to arrange getting you started in the right direction.
Stewart McKenzie-Fowle t/a Conroys Accountants (Authorised representative number 1249646) is an authorised representative of SMSF Advisers Network Pty Ltd, Australian Financial Services Licence number 430062.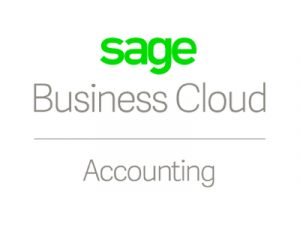 Sage Business Cloud Accountants Brisbane
MYOB/MYOB Live Accountants Brisbane
Xero Accountants Brisbane
Testimonials
WHAT OUR CLIENTS SAY
Another business owner referred me to Conroys more than ten years ago and I have been a happy client ever since.  Its a great relief to know that you have a firm of professionals that you can trust to guide you through the complexities of compliance and running a small business in Australia.  I feel that Conroys really understand my business and where I want to take it, which means that the advice I receive is both proactive and relevant.

Conroys have provided us with excellent advice and expertise. We highly recommend the Conroys team for specialised small business accounting.

Conroys are great accountants for construction, professionals, businesses and rural businesses. They actually care deeply about their clients and offer a customised service.