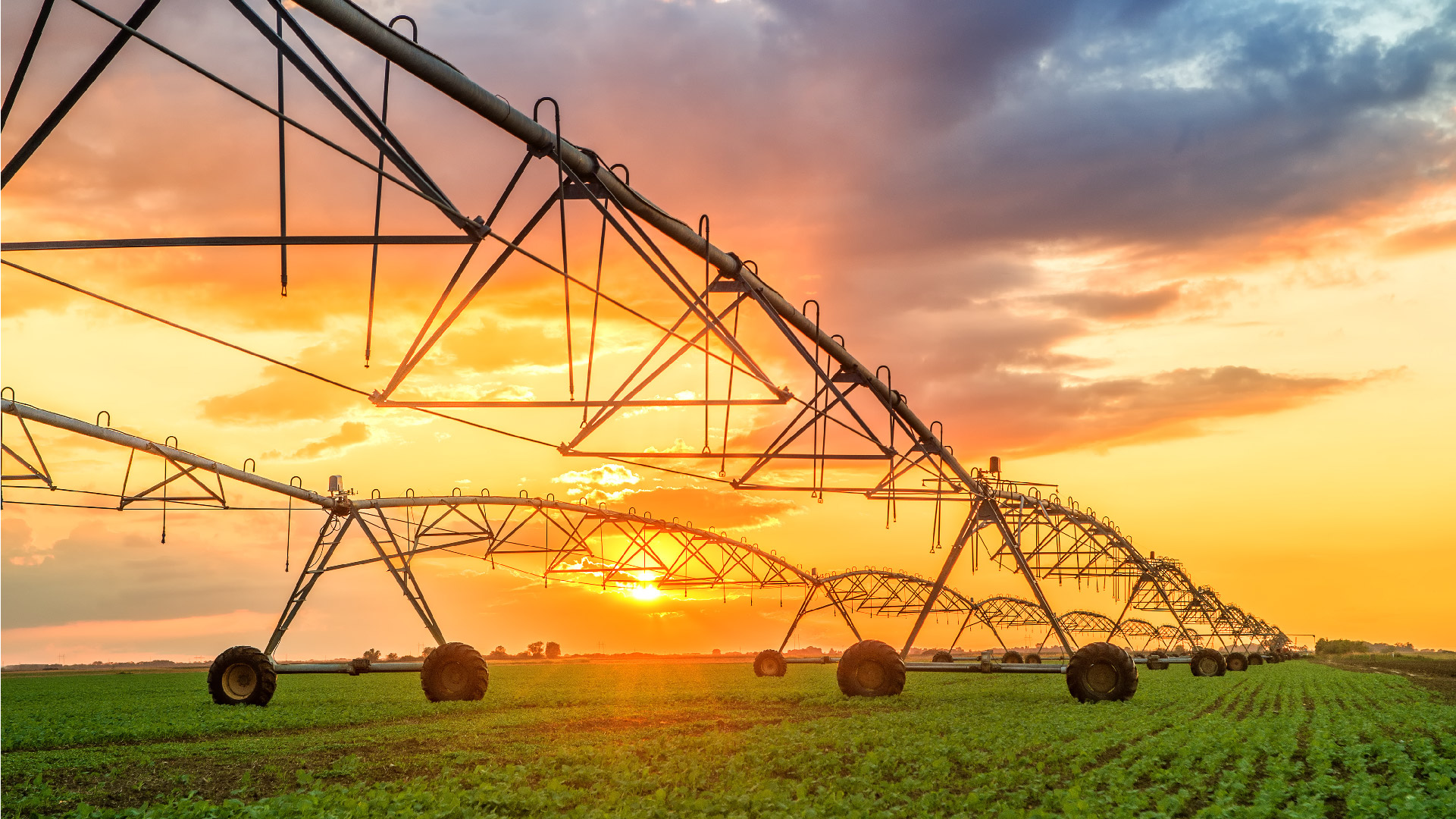 Accounting for
Rural Operations
Rural Operations Accountants
Conroys Accountants have a long history of working with rural and agricultural businesses. Since the 1930's we have been working alongside the hard working businesses who have helped to build this country. Rural businesses have a number of excellent opportunities for tax incentives from the government. As a specialist in the industry we are highly familiar with the specific tax breaks that are available for businesses just like yours.
Talk to us today about how you could be getting the most out of your accounting as well as spending less time looking at your books and more time working on your business.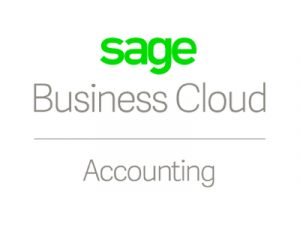 Sage Business Cloud Accountants Brisbane
MYOB/MYOB Live Accountants Brisbane
Xero Accountants Brisbane
Testimonials
WHAT OUR CLIENTS SAY
Another business owner referred me to Conroys more than ten years ago and I have been a happy client ever since.  Its a great relief to know that you have a firm of professionals that you can trust to guide you through the complexities of compliance and running a small business in Australia.  I feel that Conroys really understand my business and where I want to take it, which means that the advice I receive is both proactive and relevant.

Conroys have provided us with excellent advice and expertise. We highly recommend the Conroys team for specialised small business accounting.

Conroys are great accountants for construction, professionals, businesses and rural businesses. They actually care deeply about their clients and offer a customised service.